When joints stiffen and swell, the pain can make everything—from picking up a pen or taking a walk to mowing the lawn or cooking dinner—completely and utterly miserable. If you don't know the feeling, chances are you know someone who does—about 1 in 5 adults in the United States have doctor-diagnosed arthritis, according to the Centers for Disease Control and Prevention.
While there's no way to make sure your painful joints disappear forever, research shows that certain foods—those dubbed "anti-inflammatory" like olive oil, nuts, and fatty fish—can help. And others can hurt.
If you're eating these 3 foods day in and day out, you could be increasing the odds of a flare-up.
Corn, Sunflower, Safflower, Soybean, and Cottonseed Oils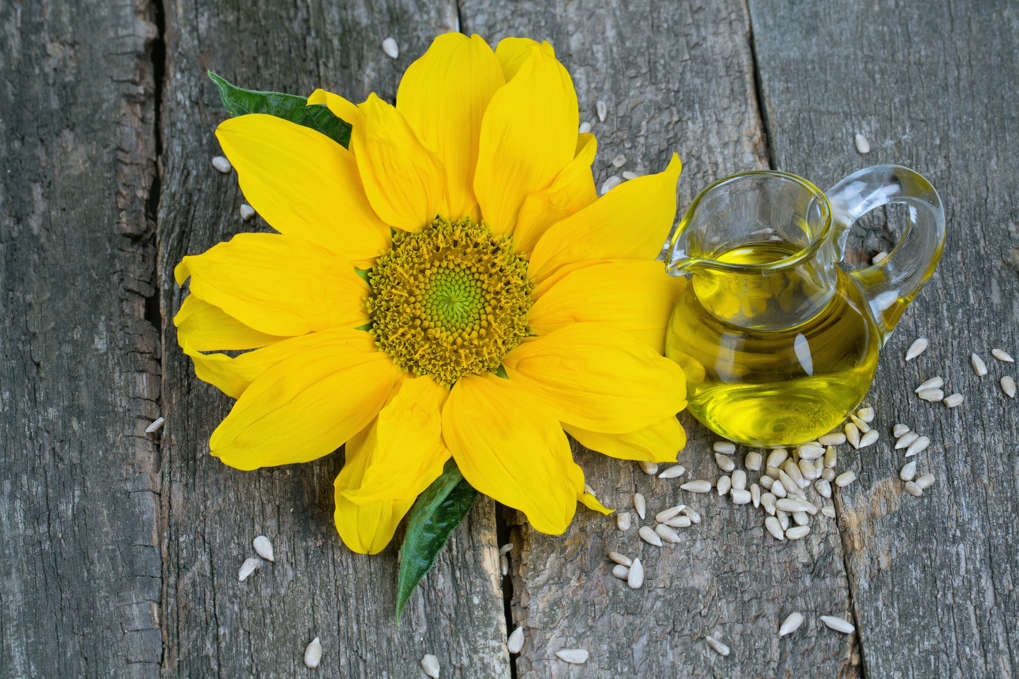 © Diana Taliun/iStock/Getty Images
You've probably heard of almighty omega-3 fatty acids—the molecules that make salmon and walnuts so good for you. But have you heard of omega-6 fatty acids? Regardless, you're probably eating way too much of them.
Since omega-6 fatty acids are found in soybean oil, and soybean oil is used in just about every packaged food you pluck from grocery store shelves, the typical American diet can contain up to 25 times more omega-6 fatty acids than omega-3 fatty acids. That out-of-wack ratio could be messing with your joints—research shows any ratio bigger than 10 to 1 can cause problems like asthma, cardiovascular disease, and inflammation.
Researchers suggest anyone with rheumatoid arthritis get their ratio down to 2 or 3 to 1. This actually suppressed inflammation in study participants with the condition. Omega-6 fatty acids can also be found in fried foods, margarine, egg yolks, and meats.
Read the full post in msn health & fitness